Do you need a neutral evaluation of your workflow?
What optimization options might be available to you that are currently not recognized and used?
Optimization options are available in many areas, have you already recognized this?
AUTOMATION TECHNOLOGY
You have a task in automation - we have the solution!
o Control room, controlling, monitoring, CNC technology or PLC - no problem for us.
o Networked system solutions in hardened security environments.
o Ask for our solutions that are specially developed for you.
o Lean Production, Lean Manufacturing or Industry 4.0 - we help you with planning and implementation.

Commercial software in combination with the control of manufacturing processes is today a must for modern companies.
Whether individual or standard software - we advise you or solve the task for you.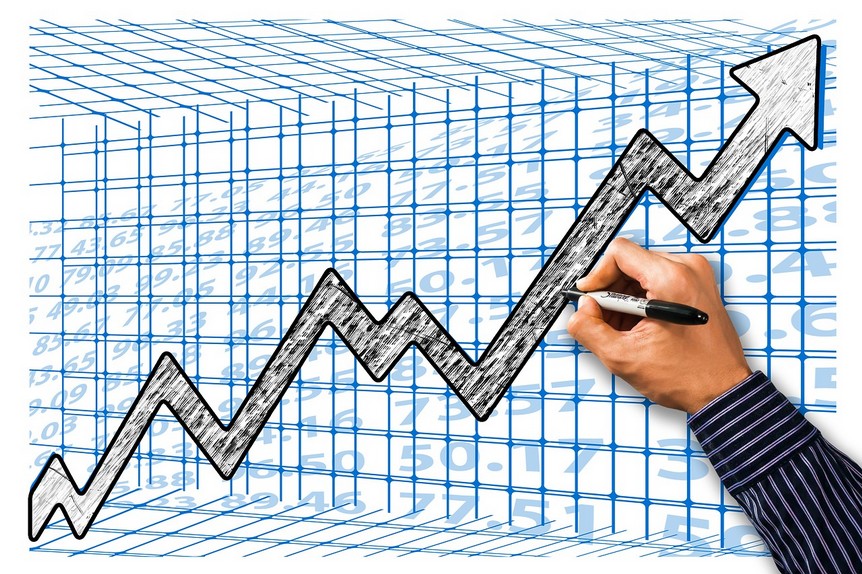 You have a task but you have not found a solution yet? Perhaps individualized software can be the solution for you.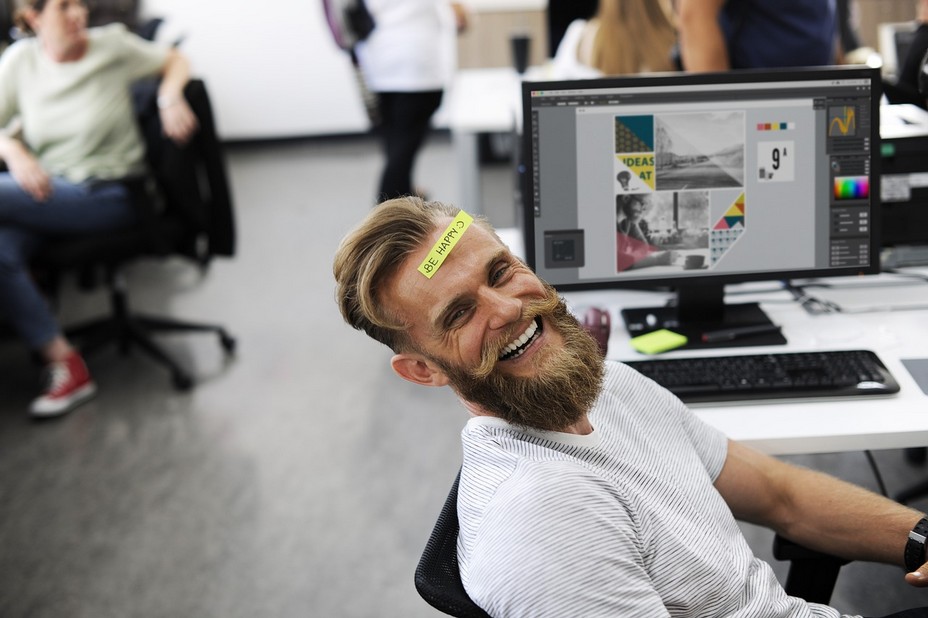 Renewing old software systems
Is your operating system out of date?
The associated program outdated?
How safe is your internal network and data management? What about the reliability?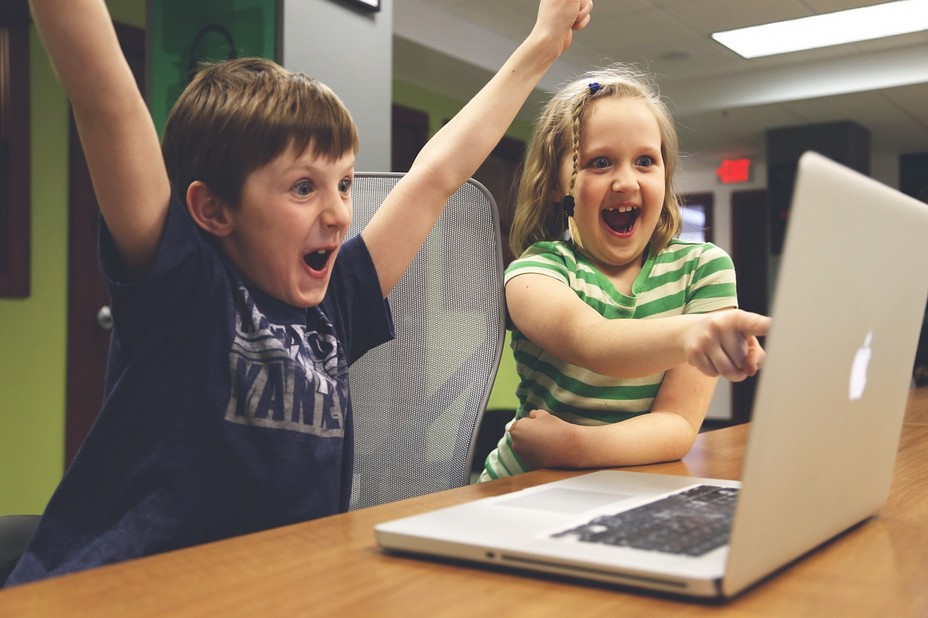 You have an older machine and are tired of having to buy old parts? The failure for indefinite time of these machines is not acceptable?
Replace your controls with modern controls and you may also be able to extend the capabilities of your machine or reduce production times.
Get real-time information about the current production and condition of the machine.
Find out about the possibilities for this.
With our partners, we can also perform a mechanical overhaul of the machine and offer complete solutions.