Our company has existed since 1984 and was renamed in 1999 by a BGB company into a GmbH.
Since that time we are mainly active in the field of automation - focus on CNC technology.
We also developed CAD software with CAM modules and automatic conversion modules DXF to CNC code. A connection to other software manufacturers and machine systems as well as the provision of production control and commercial solutions has been realized in many ways with complete networking and system safeguards against malware and intruders.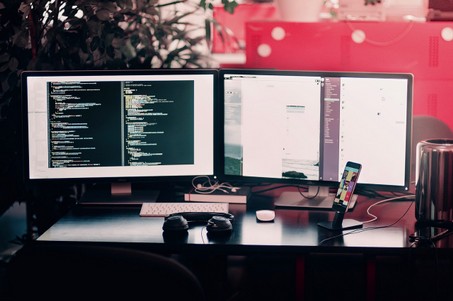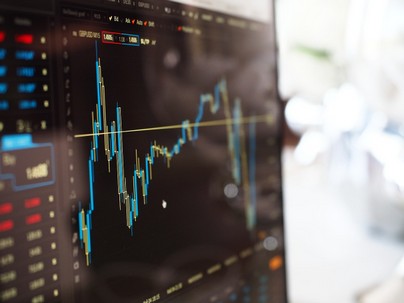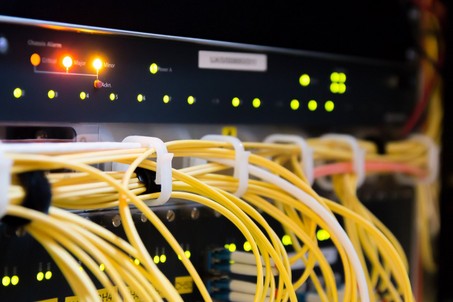 So we can provide end-to-end solutions from the commercial area, the intranet via CAD / CAM and the CNC to the PLC. An all-round solution for demanding customers.
Especially in the field of glass, ceramic, wood and stone processing, there is great experience.